Introducing our KVELL Brand Ambassadors & Investors
We are blessed to have the support of a number of wonderful people who love our product and believe in the quality of what we are bringing to the Vodka market. Each of the following individuals are brand ambassadors for KVELL and stockholders.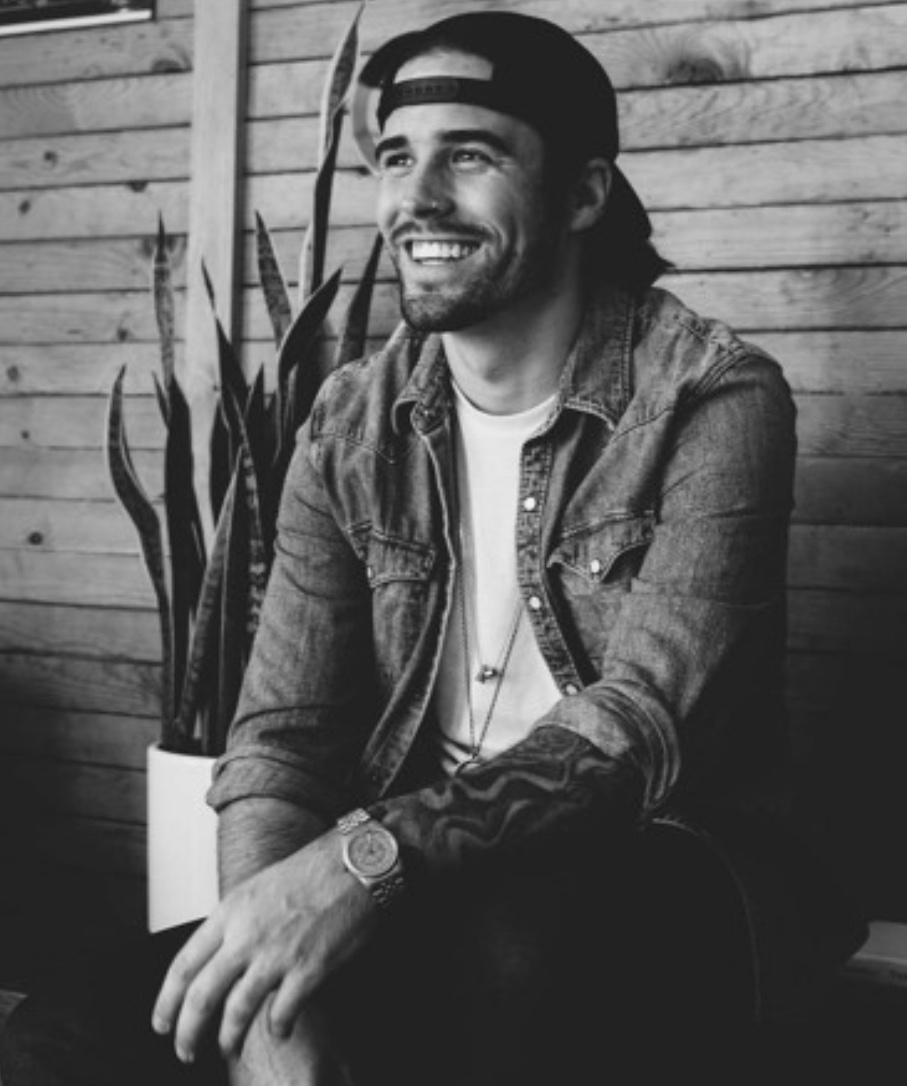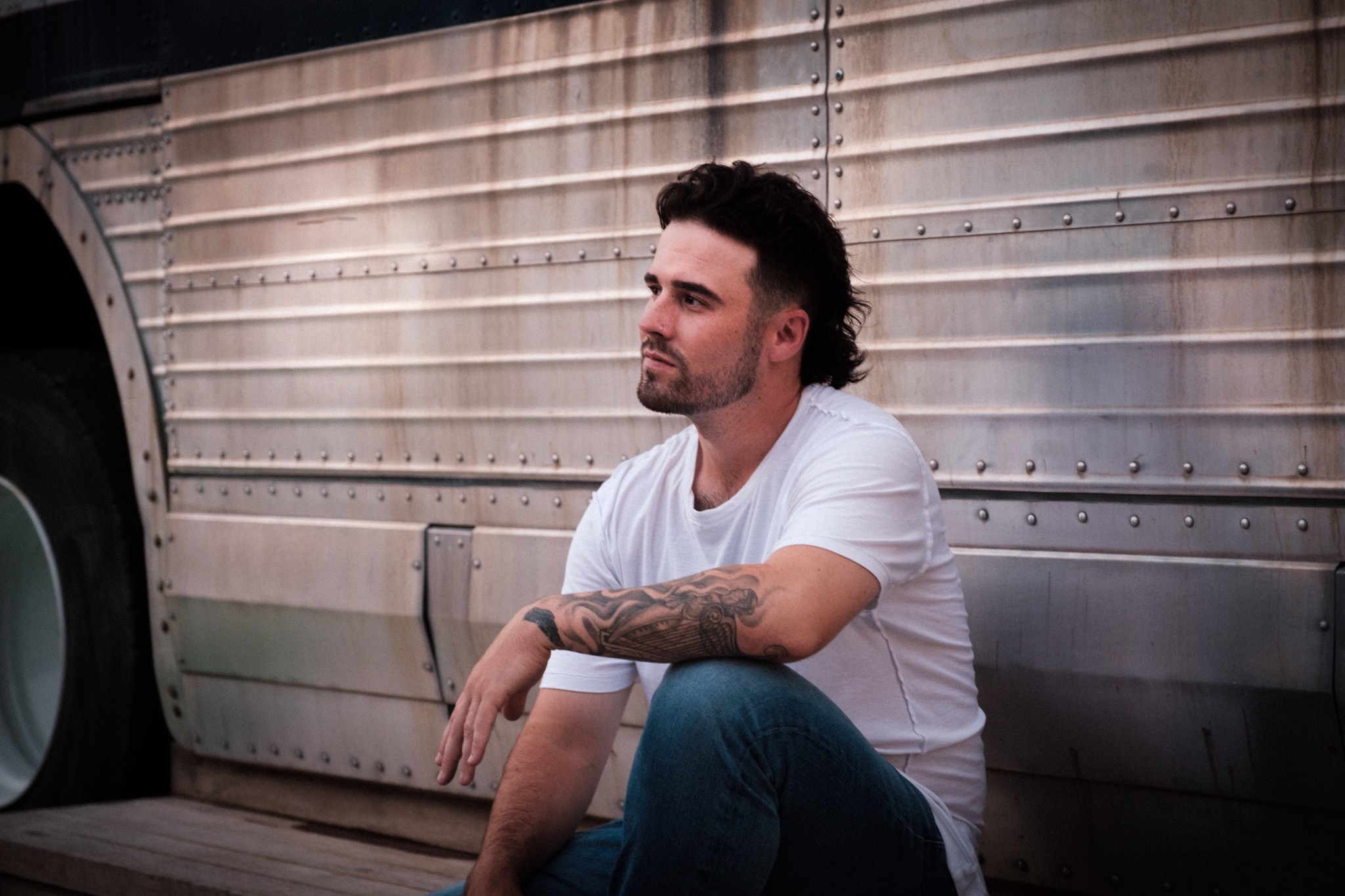 Jordan James –  Musical Artist and Kvell Ambassador
A native from Atlanta, GA, Country singer/ songwriter Jordan James has been singing and writing from an early age. At age 12, Jordan was selected to sing with Kenny Rogers as part of his annual Christmas concert. This experience awakened Jordan's passion for not only music and singing but performing as well. At the age of 16, people started to recognize Jordan's talent, as he won the Nashville CMT Rising Star award and was named Most Outstanding New Vocalist. Soon he was sharing the stage with country stars, such as Joe Nichols, Jake Owen, Mark Wills, and Charles Kelley. Jordan's music began to move him away from Nashville when he was hand picked by legendary producer & 14 time Grammy winner David Foster to be a part of Foster's 2009 Hit Man Tour. Jordan collaborated with and was accompanied by David Foster on stage at the Historic Fox Theater in Atlanta, GA. Jordan then moved to Los Angeles to pursue his singing/writing career and has had great success getting his songs placed with major artists like Andy Grammer and Hailee Steinfeld. Over the years Jordan has refined his style and has made his way back to Nashville, and is planning to release his debut country album. Jordan's music could be described as country for the 21st Century.
Lanny Wadkins – Investor & Brand Ambassador, Pro Golfer & Golf Channel Analyst
"When my wife and I entertain or when we're just relaxing at home, we drink KVELL Vodka on the rocks or in a Moscow Mule. Until you taste KVELL, you can't understand the difference a truly fine vodka makes in whatever way you enjoy vodka."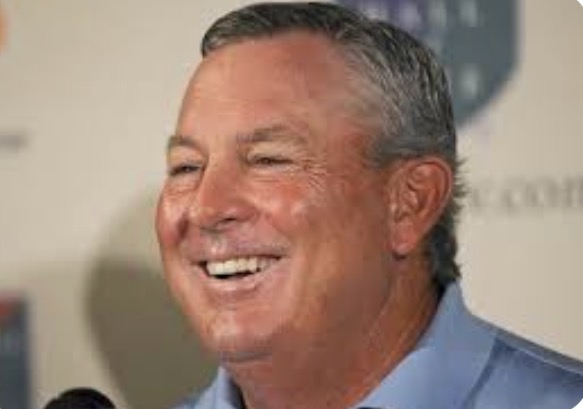 Silk Groove – Brand Ambassador
The multi-talented award winning group Silk Grove founded by Chris Terry who played for The Drifters with Bill Pinkney always sets the bar and rocks the house out at any event, party or concert.  They have played for the NFL, The Masters, The US Open, Pinehurst Resort & COuntry Club, NASCAR @ the Daytona 500, Tony Stewart's private parties, The Flamingos, The Embers and have regularly opened for Earth Wind & Fire.
Kvell is proud to be part of their success and you will find them soon playing lots of functions for Kvell Spirits.