Introducing our KVELL Brand Ambassadors & Investors
We are blessed to have the support of a number of wonderful people who love our product and believe in the quality of what we are bringing to the Vodka market. Each of the following individuals are brand ambassadors for KVELL and stockholders.
Jay Allen –  Musical Artist and Kvell Ambassador
Small town Iowa native, Jay Allen, made his move to Nashville in 2013 and very quickly gained attention from the country music industry. He signed his first publishing deal in 2014, and then teamed with Sony/ATV in 2016. In 2017, Jay was honored as "The Highway Find" on Sirius XM with his song "Sounds Good To Me".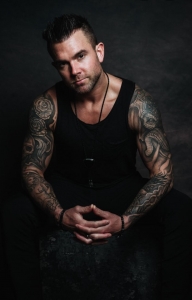 Tina Gray and I consider Jay Allen a brother and family to us. It's strange how life puts people in our paths and allows us to bond with people who have gone down similar situations and struggles. The very first time I heard "Blank Stares", a song Jay wrote about his beloved Mother who was diagnosed with Alzheimer's and the struggles as a son of watching but yet not being able to do anything about it, I was in the car with my wife Tina Gray for a night out dinner date. I knew immediately what the song was about even though the song never mentions the words Alzheimer's. I had tears well up in my eyes as I looked over to my wife and I said…"I've got to meet this guy and thank him personally. " Not long after that Jay and I spoke for the first time and became instant friends and brothers. Jay is super talented and extremely nice which is saying a lot as not all folks who become successful and a celebrity remember to be "Humble and Kind" as Tim McGra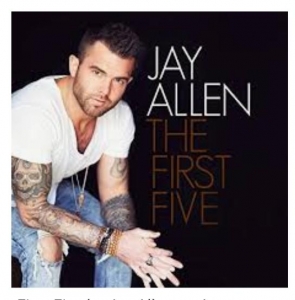 w says. We all want to be remembered, feel important and understood.
Just like a huge idol of mine Keith Urban says " I think there's just so many people in the world that don't feel understood, and when you hear a song and you go, "Oh, that song understands me", that's an amazing feeling. That's a beautiful part of music." You see, the reason for me wanting to meet Jay and thank him for bringing awareness to Alzheimer's is that I too went through the pain and torment of Alzheimer's with my father who succumbed to that awful disease in late 2015.
While Jay's immediate focus is serving as an advocate for the fight against Alzheimer's and will continue to be his passion, there's much more to him as an artist. After 7 years of writing, new music is set to be released over the coming months.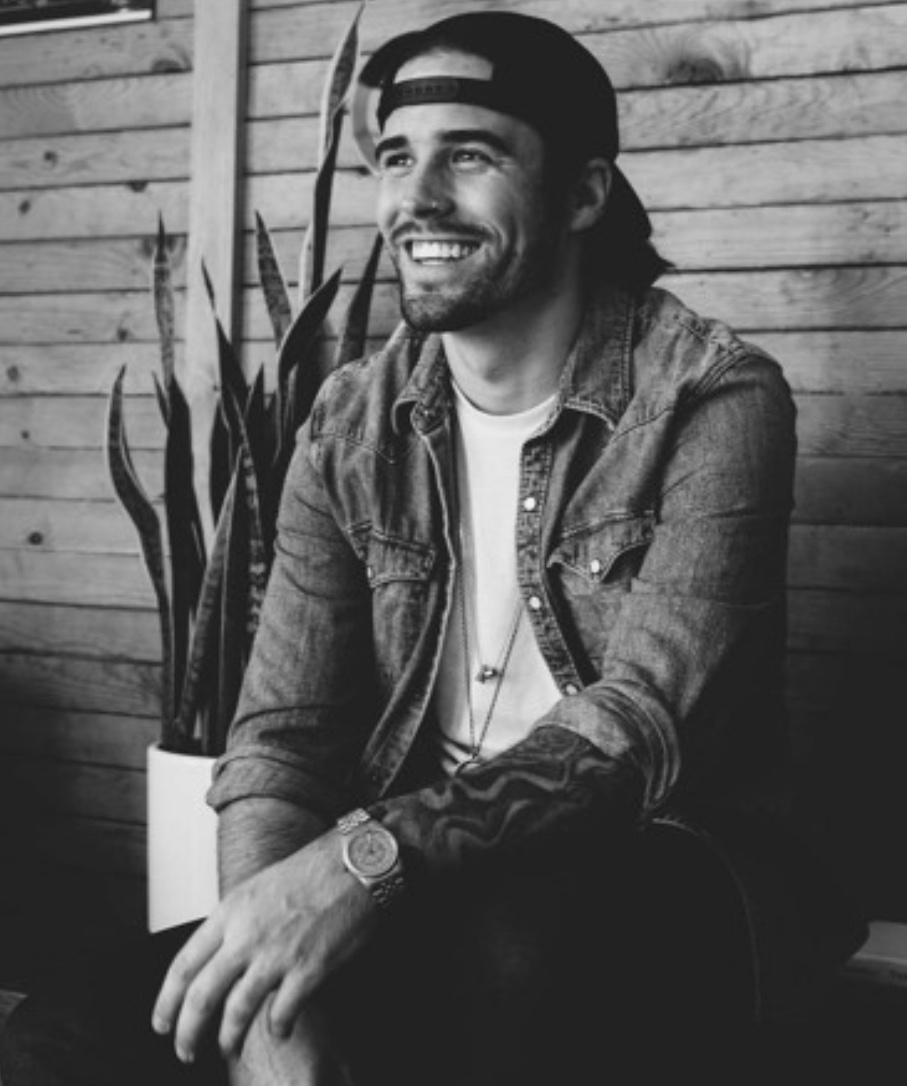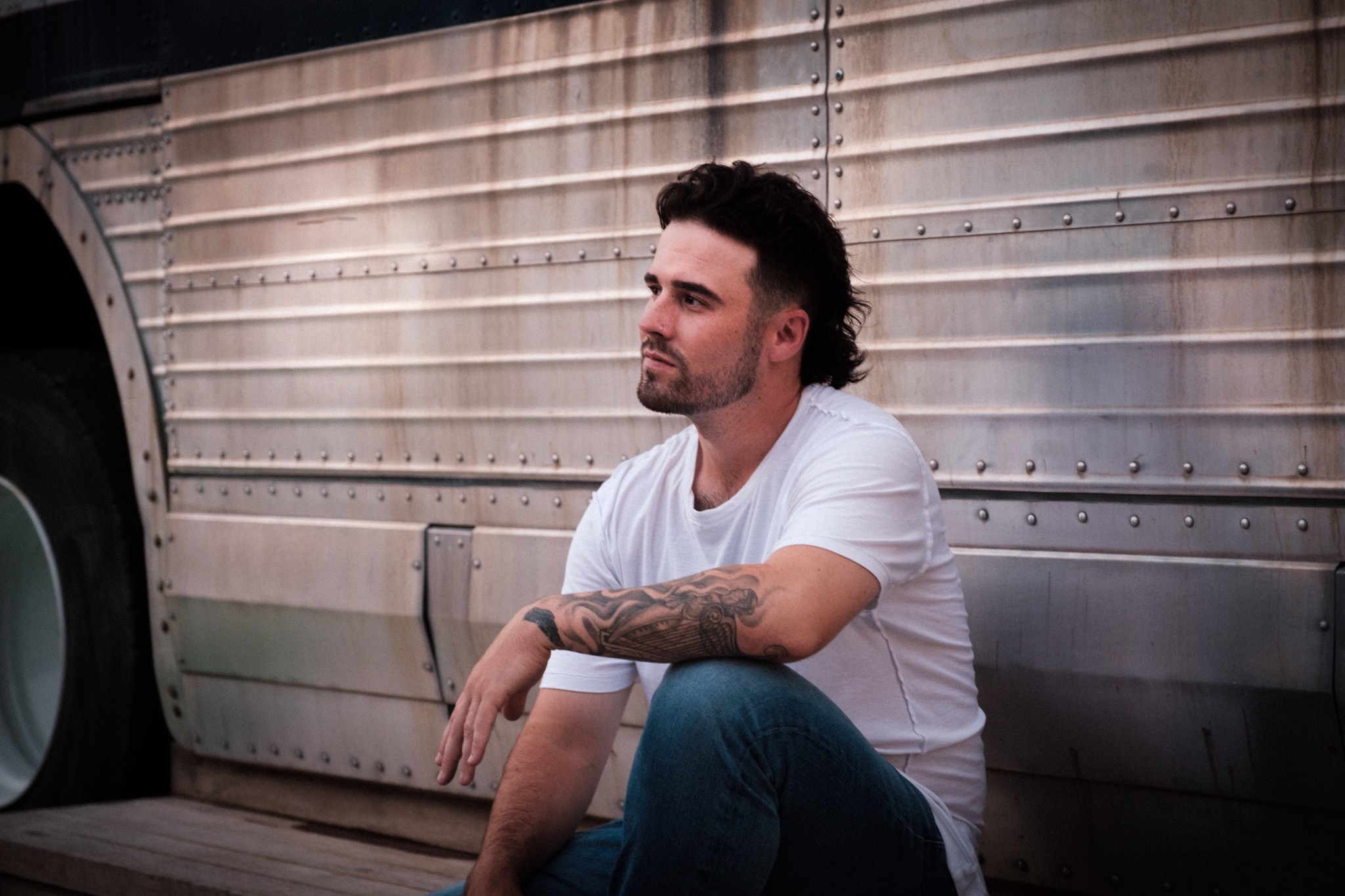 Jordan James –  Musical Artist and Kvell Ambassador
A native from Atlanta, GA, Country singer/ songwriter Jordan James has been singing and writing from an early age. At age 12, Jordan was selected to sing with Kenny Rogers as part of his annual Christmas concert. This experience awakened Jordan's passion for not only music and singing but performing as well. At the age of 16, people started to recognize Jordan's talent, as he won the Nashville CMT Rising Star award and was named Most Outstanding New Vocalist. Soon he was sharing the stage with country stars, such as Joe Nichols, Jake Owen, Mark Wills, and Charles Kelley. Jordan's music began to move him away from Nashville when he was hand picked by legendary producer & 14 time Grammy winner David Foster to be a part of Foster's 2009 Hit Man Tour. Jordan collaborated with and was accompanied by David Foster on stage at the Historic Fox Theater in Atlanta, GA. Jordan then moved to Los Angeles to pursue his singing/writing career and has had great success getting his songs placed with major artists like Andy Grammer and Hailee Steinfeld. Over the years Jordan has refined his style and has made his way back to Nashville, and is planning to release his debut country album. Jordan's music could be described as country for the 21st Century.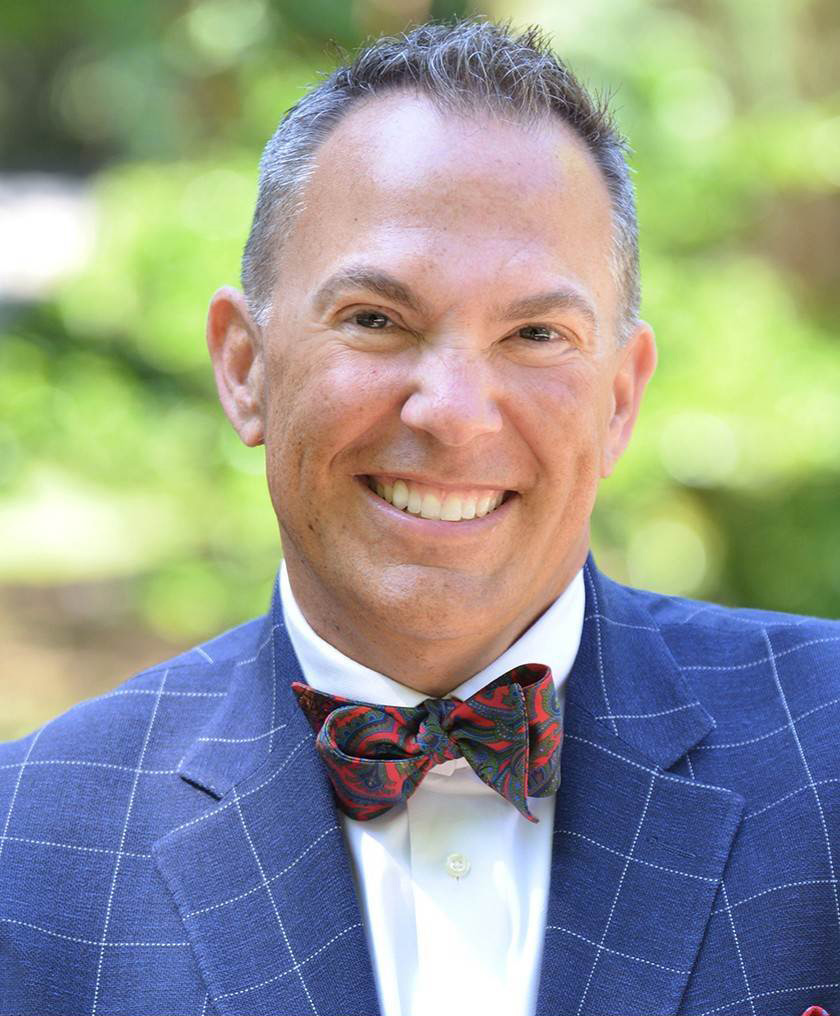 Bill Rawlings – Executive Strategist and Kvell Ambassador
Executive Strategist/Senior Vice President & Managing Broker, Atlanta Fine Homes Sotheby's International Realty.
For close to 20 years, Bill Rawlings has continually proven to be an industry leader in various roles, including sales associate, career development vice president, chief operating officer, managing broker, senior vice president and executive strategist. Bill directly oversees more than 150 of North Atlanta's finest real estate professionals with 2020 sales volume eclipsing $900M in closed sales in the North Atlanta office. As the No. 1 residential real estate office, this far outpaces the competition in the luxury space representing the affluent consumer in Johns Creek, Alpharetta, Roswell, Suwanee, Dunwoody, Cumming and Milton. In addition to its success at the closing table, Bill's office has also been recognized by the readers of the Appen Papers as the Best Residential Real Estate Company in the North Atlanta market for five years in a row. His contributions to the industry were acknowledged by his industry peers by being named the 2017 President of the Atlanta REALTORS® Association, the 2018 REALTOR® of the Year and the 2020 President's Award Winner. In 2017, the Atlanta Business Chronicle named Bill one of the 100 Most Influential Atlantans in Real Estate.
Outside of the real estate industry, Bill was recognized as a top campaign fundraiser for The Leukemia & Lymphoma Society's Annual Atlanta Man & Woman of the Year campaign, which raised over $1.1 million for research to eradicate blood cancers in 2015. In 2016, he was named the corporate walk chair by the Georgia Chapter of The Leukemia & Lymphoma Society for its 2016 Atlanta Light the Night Walk, an annual fundraising event that raised nearly $1.5 million to fund lifesaving research and provide support and information to families affected by blood cancers. He was named to The Leukemia & Lymphoma Society Georgia Chapter Board of Trustees in 2016 and currently serves as the Board Chair, assisting the organization in achieving $10M in annual giving through multiple campaigns and events across the state.
Bill is often seen on Bravo, USA and E! as he has regularly appeared on USA's hit reality show, "Chrisley Knows Best." Recently, he was also featured on the first episode of "The Biggest Deal I Ever Sold" explaining his experiences in residential real estate including selling the most expensive home in Atlanta in 2006. Bill can also be heard on his podcast "Hustle with Donna Choate and Bill Rawlings" on Apple and Spotify where Bill and Donna have conversations with people who have accomplished extraordinary things through some of life's biggest challenges. In his spare time, Bill loves supporting and mentoring young, country singers and songwriters in their goals to make it in the music business sharing his hustle with them.
Bill is a graduate of the University of Alabama, where he graduated with a Bachelor of Science degree in commerce and business administration. Bill and his wife, Audra, live in the Atlanta area and have two children, Carter and Leighton.
Lanny Wadkins – Investor & Brand Ambassador, Pro Golfer & Golf Channel Analyst
"When my wife and I entertain or when we're just relaxing at home, we drink KVELL Vodka on the rocks or in a Moscow Mule. Until you taste KVELL, you can't understand the difference a truly fine vodka makes in whatever way you enjoy vodka."

John Hunter Nemechek – Brand Ambassador, NASCAR Driver
"I am excited to be a part of this amazing company who not only makes the finest Vodka and Rum in the World, but also is conscientious and responsible enough to discourage underage drinking not only though messages but being the first company to have please drink responsibly 3 times on their labeling, as well as 2 websites to go to for help and guidance. Pretty impressive."