Friends,
This is how it all began…
As a southern gentleman, I have always enjoyed a relaxing drink with my lovely wife, Tina, at the end of the day. What we southerners call an evening "toddy" (and my particular favorite) is a good vodka on the rocks. Unfortunately, we were often disappointed in the quality of what were supposedly superior brands of liquor and the need to mask them with mixers and other ingredients. That's why we began our journey to create what we could truly call the finest vodka in the world.
Better water = better vodka.
Fueled by my passion, Tina and I became obsessed with learning everything we could about the industry and understanding exactly what it takes to make a truly superior vodka. We wanted to "set the new standard in vodka" by creating a brand that would be the finest you could buy, but at an affordable price. What we discovered was that the true heart of any vodka lies in the water and sugar sources from which it's made and the masterful infusion of a few key ingredients.
Once we understood our challenge, we worked with two of the leading master distillers in the industry, in the United States and abroad, along with certified mixologists and chemists to test the best possible water sources, sugar sources and blend of ingredients. Together, we arrived at the crucial mix of ultra-fine cane sugar, combined with Alaskan glacial and Rocky Mountain Spring water and a mix of proprietary ingredients, to create the perfect vodka.
While we're not going to give away trade secrets on exactly what goes into KVELL, we will let you know that we're fully invested in creating the finest vodka on earth and bringing it to you at an affordable price. We think that once you taste it, you'll agree that at KVELL, "we set the new standard in vodka."
Now, back to that evening toddy…The world can be hectic at times and one needs to find a place to escape from everyday life. For me, personally, there's nothing better than a rocks glass of KVELL Vodka in hand, watching the sunset with the evening approaching and fireflies dancing in the air. There is something very special about reflection and the importance of life…All made easier by the love and hard work that goes into every drop of KVELL.
I know I do my best thinking while enjoying KVELL Vodka. We hope you will give our vodkas a try, straight, on the rocks, or in your favorite cocktail, and tell us about your experience. And remember, always drink responsibly.
Cheers!
Worth & Tina
Founders
KVELL Holdings, LLC
P.S. Tina Gray really loves a good coconut rum, and we've created it. You've gotta get your hands on a bottle of our Kvell Treasure Chest Coconut Rum. Even Blackbeard, Captain Samuel Bellamy, Ching Shih and Bartholomew Roberts would give up all their treasures for bottles of our Kvell Treasure Chest Coconut Rum. Cheers!!! – Tina Gray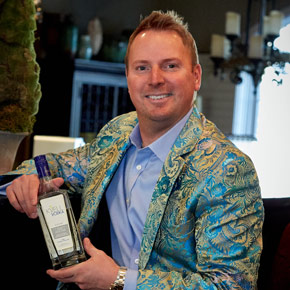 Worth Mitchell
Chairman/Founder/CEO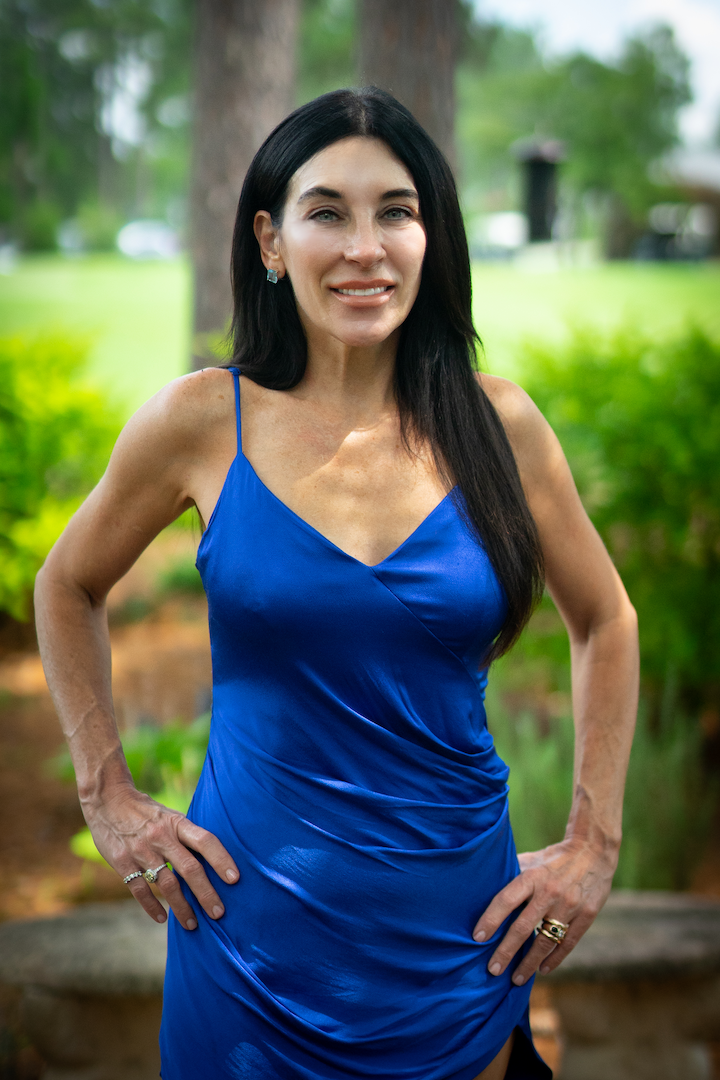 Tina Gray Mitchell
President & COO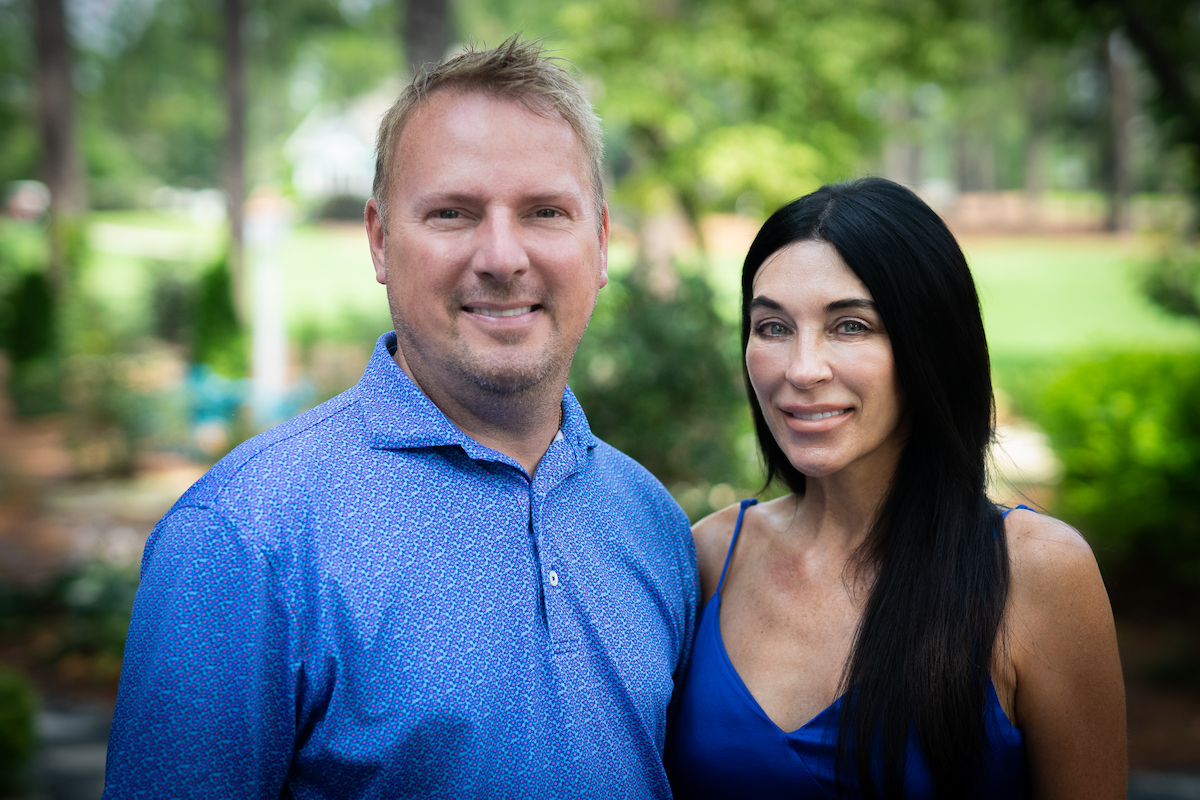 Once you taste our vodka, we think you'll agree that at KVELL, "We set the new standard in vodka."
Worth & Tina Mitchell, Founders