Kvell Heritage
Friends,
This is the conception story of Kvell Spirits:
My late father, Nick W. Mitchell Jr., was an incredible man and sensible person. Among the many life lessons my father taught me, three things he passed on to me were the importance of a well-made drink, the importance of a good "toddy" in the evening, and the word "Cheers" – a simple, but meaningful expression of good wishes to those around you.
It was in the late summer of 2002, on the beach in Pawleys Island S.C., that I was told that my father was having memory issues and was diagnosed with early onset dementia at the young age of 57. I was handed a Corona with a lime while being given this news and remember very clearly – I needed a whole lot more "octane" than a beer knowing that this diagnosis would be life changing.
For several years, I embarked on a search for the perfect drink to sip on in the evenings to process things. In the end, after spending far too much on alcohol that did not meet the standards I sought out, I turned to a good friend of mine for advice. He recognized my frustrations, and as he was not only renown in the alcohol industry but the industry's history as well, he was willing to help on my search.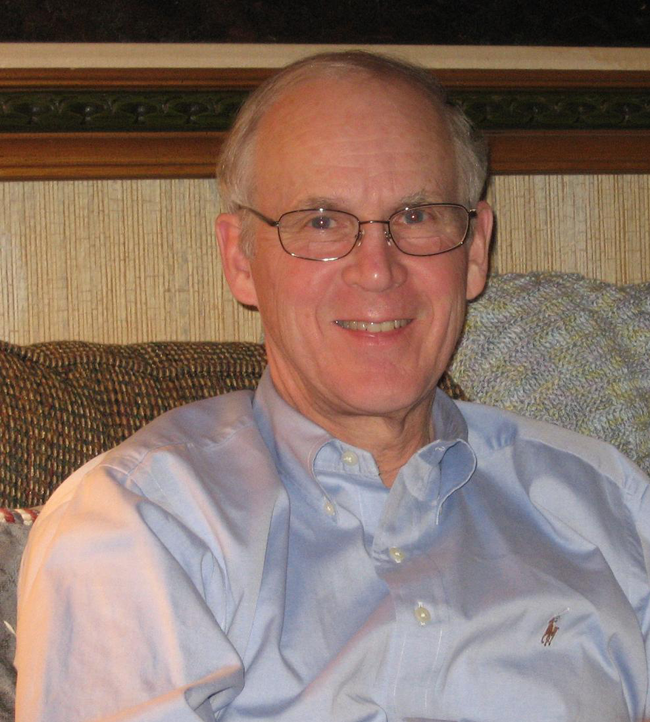 In the summer of 2011 I realized this undertaking, even as a lifelong entrepreneur, could not be done alone. My friends' knowledge, business connections, and most importantly encouragement propelled me forward. He lent me his help and guidance as we considered several options, including high quality moonshine and southern sipping spirit.
Coupled with years of Research and Development, numerous recipes and methods of distilling, the standard that had been set all those years past was still slightly out of reach. The work and passion were stronger than ever, and the process was repeated multiple times with different methods, waters, temperatures, and ingredients.
Unfortunately, during this time, on November 14th, 2015, my father lost his courageous battle with Alzheimer's. My grief fueled my passion and drive further, and my mind was still set to make the very best liquor spirit on the planet – and make it affordable.
In early 2017 while working on a rum liquor, as I have always been enamored by the legacy of pirates, aged coconut rum, and all-natural resources and ingredients, I had an epiphany.  There are two ways to make rum which depends upon barrel aging. Molasses or sugar cane for barrel aged rum and sugar cane for coconut or clear rum. Through distilling rum through sugar cane, the realization came that it could translate to producing the very best Vodka on the planet with a few tweaks and changes. And that is what happened. A few exciting conference calls later, our new course and direction was charted. We took delight that our years of searching, researching, and refining bore out the fruits of our labor and passion.
The rest is history. Kvell Spirits is the outcome.
In life, sometimes you are handed lemons, we prefer to put the lemons into a glass of Kvell Vodka.
Cheers!
Worth
N. "Worth" Mitchell III
Chairman/Founder/CEO
Kvell Holdings Inc.