March 2023- GUYTANO, a cool Minnesota based band is our new Brand Ambassador!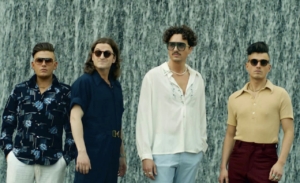 Oct 2022 – Silk Grove joins Kvell as the newest Brand Ambassador!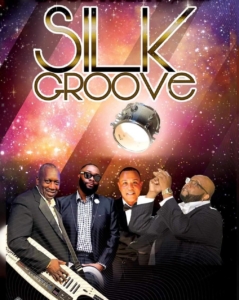 July 2020 – Matt Thomas celebrated National Vodka Day with some Kvell!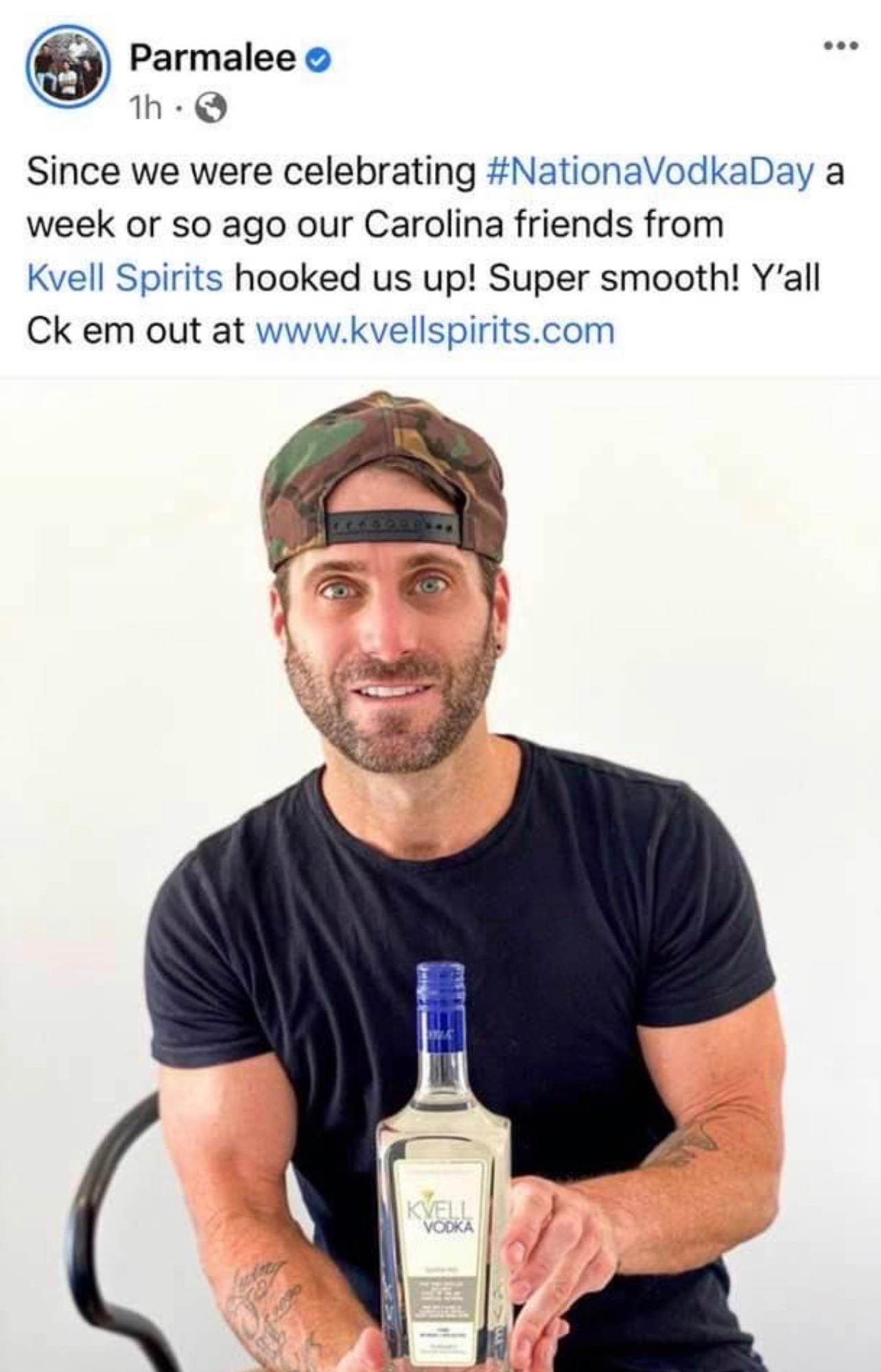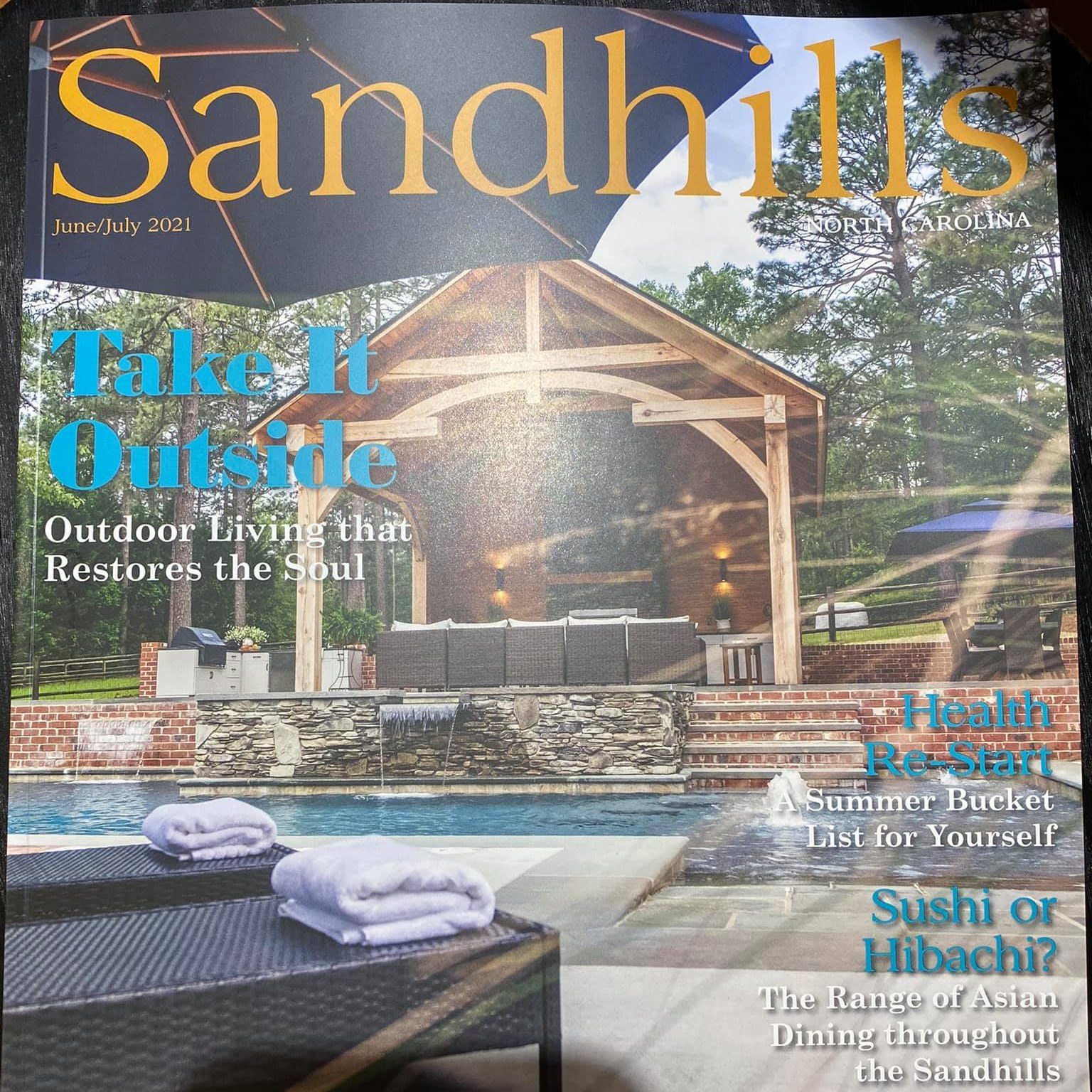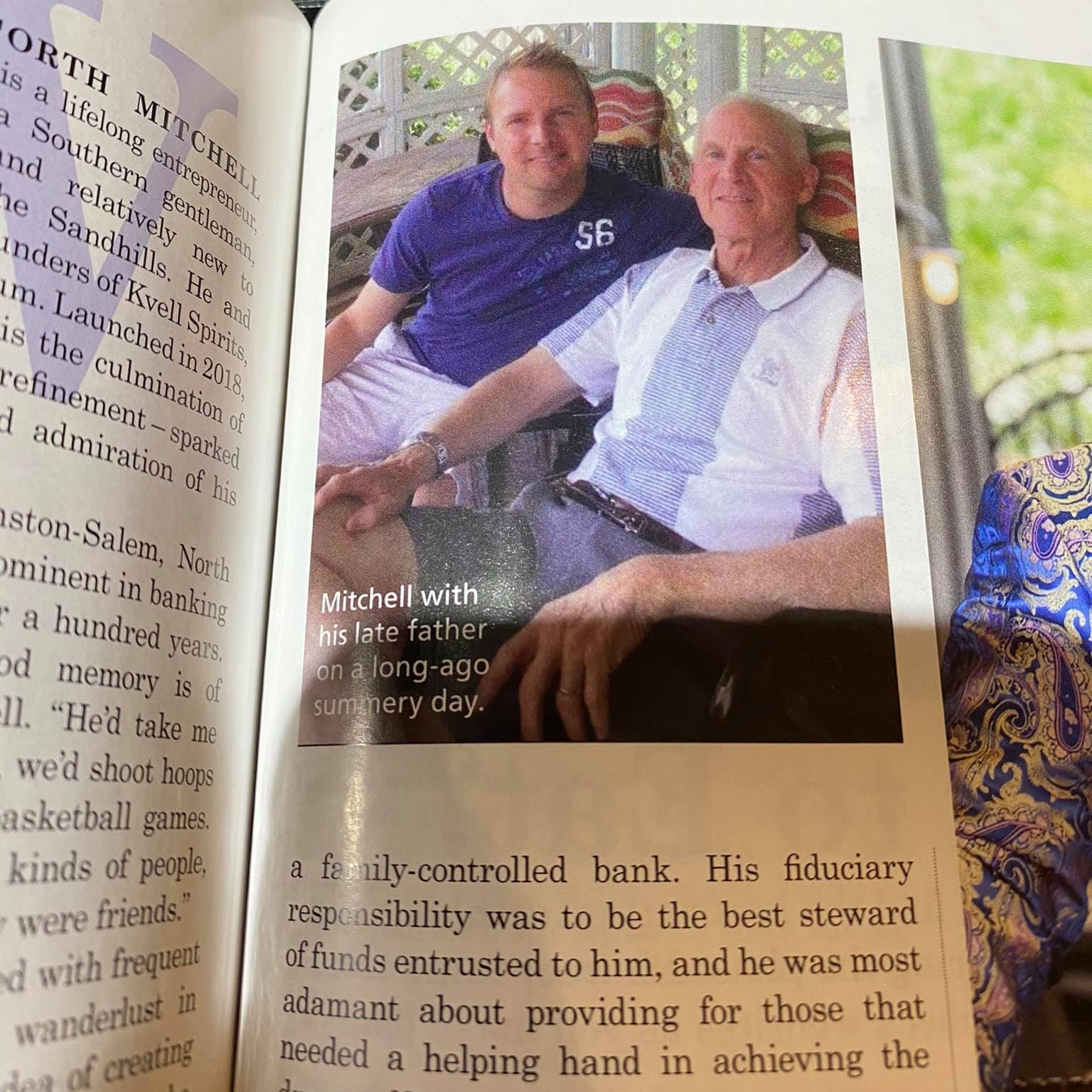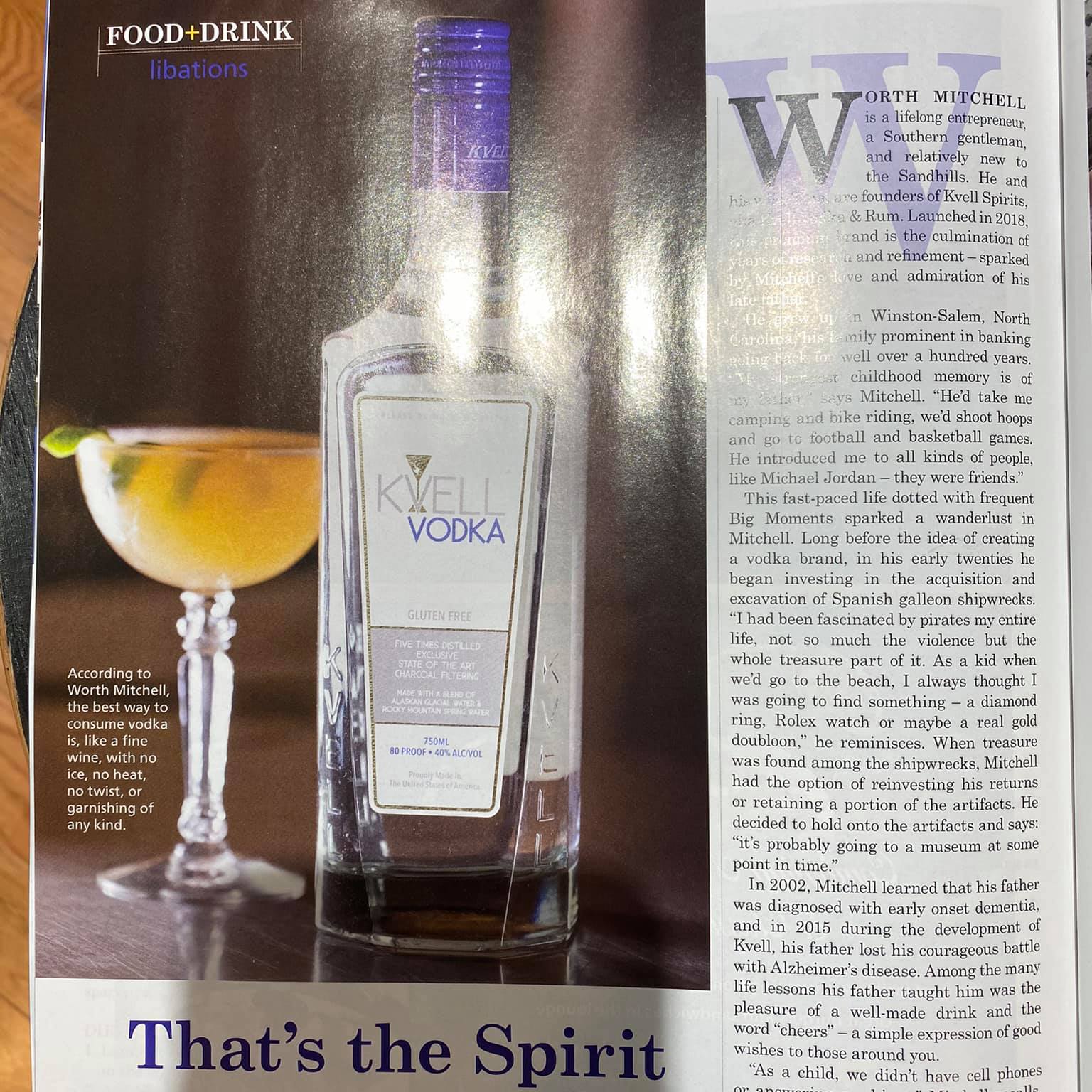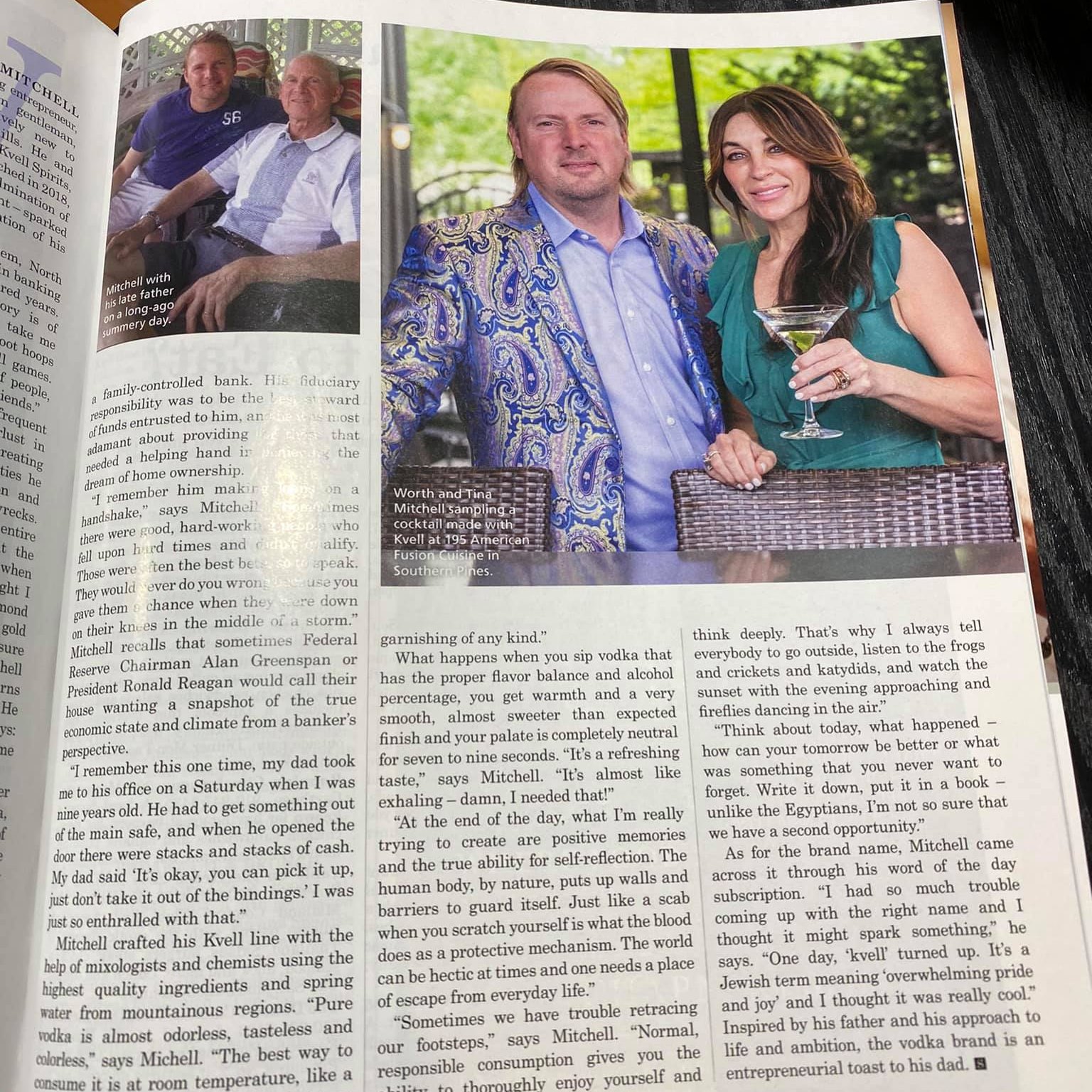 Kvell Spirits was featured in the June-July 2021 edition of the Sandhills Magazine. Written by Ray Owen, and photographed by Brandon Williams, the article focuses on the heritage of Kvell Spirits, the founding roots of our product and the driving force behind everything that makes Kvell a superior brand.